/assets/MEE/images/mgb-default-thumb.png
Otolaryngology–Head and Neck Surgery
Transgender Facial Plastic Surgery (Facial Feminization Surgery)
Phone number for
For Appointments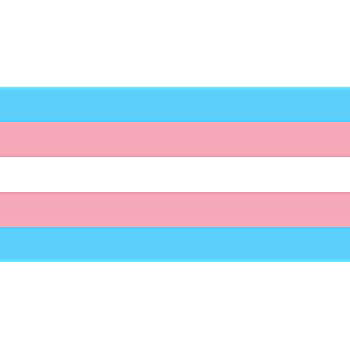 Mass. Eye and Ear offers specialized transgender services, including facial feminization surgery (FFS). Most commonly, these procedures remove typical male facial markers to reveal a more feminine form. Bony skeletal contouring may complement soft tissue surgery to create more facial femininity. Alternatively, we offer procedures that can enhance certain features toward a more masculine facial structure.
Our services include:
Feminizing rhinoplasty
Forehead contouring
Brow lift
Blepharoplasty (eyelid surgery)
Hairline lowering and hair transplant
Facelift
Malar implants
Lip lift and augmentation
Mandible recontouring (tapering)
Chin reduction
Fillers
Ear lobe reduction
Our Voice and Speech Laboratory also offers voice feminization/masculinization. Learn more.