/assets/MEE/svg/default.svg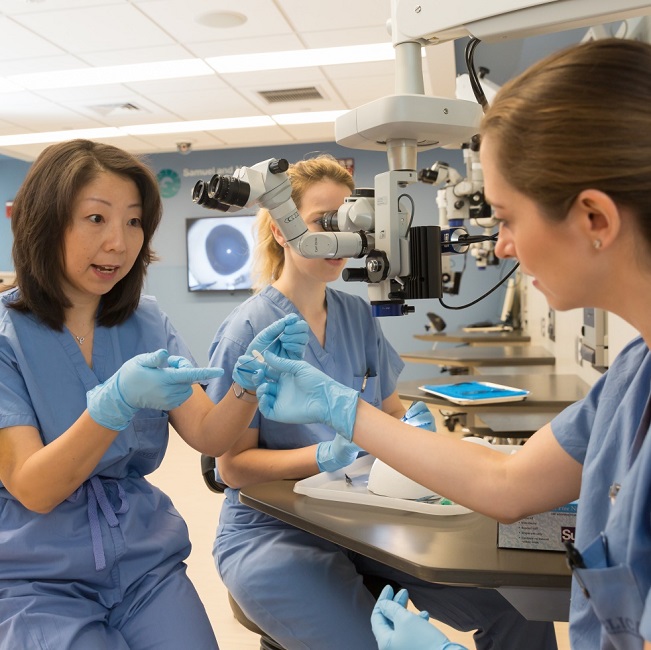 Ophthalmology Education
Mass. Eye and Ear is home to the Harvard Medical School Department of Ophthalmology, which is led by Chief and Chair Joan W. Miller, MD. Medical students, residents and fellows receive superb training in comprehensive ophthalmology and all of the ophthalmic subspecialties.
Learn more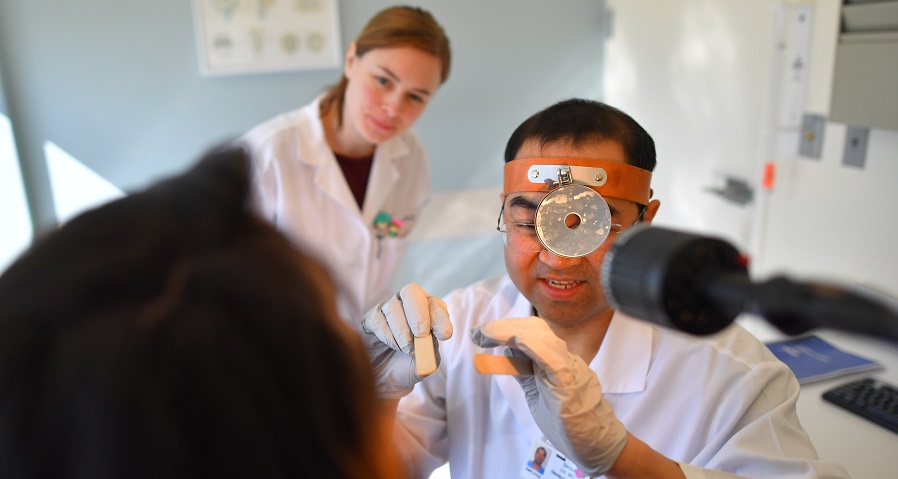 Otolaryngology Education
The Harvard Medical School Department of Otolaryngology–Head and Neck Surgery provides comprehensive subspecialty training in otolaryngology, including exposure to head and neck oncology, facial plastic and reconstructive surgery, thyroid and parathyroid surgery, rhinology, laryngology, otology and neurotology, and pediatric otolaryngology.
Learn more
Related Resources