/assets/MEE/svg/default.svg
Mass Eye and Ear
Inaugural Invitational
Phone number for
Stacy Kelly, Director of Special Events
Inaugural Mass Eye and Ear Invitational
Hosted by President John Fernandez
June 21, 2021
The Weston Golf Club

---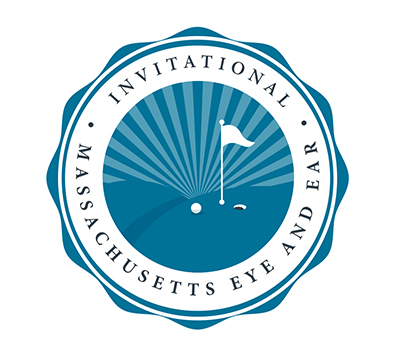 The Mass Eye and Ear Golf Classic was a ten-year, successful fundraising event that brought in 30 plus foursomes with the goal of raising funds for patient care and research, while still providing a fun and enjoyable experience for attendees. This achievement would not have been possible without your generous support and commitment to Mass Eye and Ear. We can't thank you enough.
The Inaugural Mass Eye and Ear Invitational is designed to build on all that worked well, while offering a more intimate and exclusive experience at one of the region's premier golf courses.
We are enthusiastically looking forward to Monday, June 21, 2021 at Weston. We hope you will join us for what promises to be the best year yet – a fun-filled day of golf and socializing at one of the most renowned golf clubs in New England. We anticipate the event will sell out quickly as the field size will be limited. We encourage you to reserve your foursome today.
New this year! Any golfer that has a 15 or better handicap may opt in to have a caddie on hand (provided by Weston Golf Club) during the tournament. Please indicate if you would like a caddie during the registration process.
If you or your company is interested in sponsoring the Inaugural Mass Eye and Ear Invitational, or if you'd like more information, please contact Stacy Kelly, Director of Special Events, at stacy_kelly@meei.harvard.edu.
The Mass Eye and Ear Invitational will have social distancing measures in place to keep golfers and guests safe and healthy. Additional information will be provided closer to event date.