/assets/MEE/svg/default.svg
Mass Eye and Ear
Inaugural Invitational
Phone number for
Stacy Kelly, Director of Special Events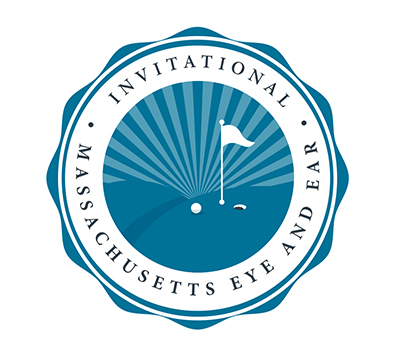 The Inaugural Mass Eye and Ear Invitational was a tremendous success! Thank you to our golfers and sponsors for a fun-filled day on the course!
We are delighted to share some photo highlights of the tournament. Looks like everyone enjoyed a fantastic day of spectacular weather, the beautiful golf course and camaraderie of great company! Click here to experience the excitement of the day
We look forward to another great golf tournament next year. Save the date – June 20, 2022 at The Weston Golf Club.
If you or your company is interested in sponsoring the Mass Eye and Ear Invitational, or if you'd like more information, please contact Stacy Kelly, Director of Special Events, at stacy_kelly@meei.harvard.edu.