/assets/MEE/images/press-releases/virus-thumb-web.png
Information and Resources
Information and Resources
COVID-19 2019 Novel Coronavirus
Safe Care Commitment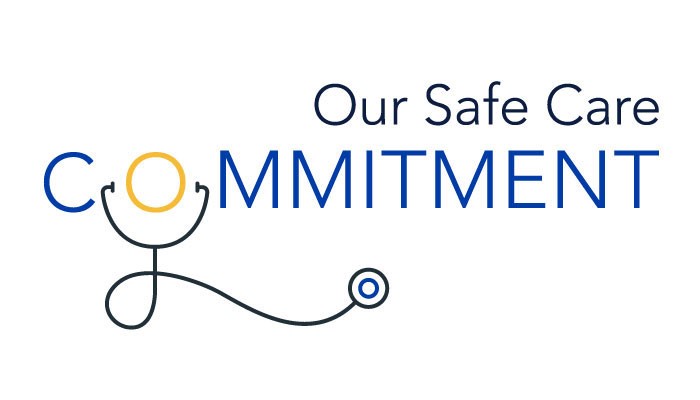 For patients visiting Mass Eye and Ear and any of the hospitals in the Mass General Brigham system, we are committed to the highest standards to ensure the safety and well-being of all patients, visitors and staff.
We screen to protect you, your families, and our staff. We clean our hands and spaces and make it easy for you to do the same. We protect everyone in our environment.
Visitor Policy
In order to provide excellent patient care while meeting the guidelines set forth by the Commonwealth of Massachusetts, we welcome one (1) visitor per patient in ambulatory, ancillary/procedural areas and the emergency department, with certain exceptions for pediatric patients. Two (2) visitors per patient are allowed in inpatient floors.
---
Masks Required for All Patients and Visitors
All patients and visitors will be provided with a new mask on arrival to Mass Eye and Ear and will be asked to wear this during their entire stay (except when directed to remove it by their provider, e.g. for exam of throat or nose).
Patients who arrive wearing their own masks will also be asked to replace these with new Mass Eye and Ear-provided masks upon arrival; this is to ensure that no one is wearing a contaminated mask while in the health care facility.
Please note: Although the Centers for Disease Control and Prevention (CDC) and Commonwealth of Massachusetts have lifted restrictions so that fully vaccinated people no longer need to wear masks in many settings, patients and visitors to Mass General Brigham hospitals and health care facilities must continue to wear a facility-issued mask at all times when you are at our facilities. Employees will continue to do so, as well. This is for the health and safety of everyone in our care.
---
Screening for Patients and Visitors
All patients and visitors are screened for symptoms of respiratory illness before their appointment or inpatient visit. We ask that you use our Mass General Brigham Prescreen app before your arrival. The app is available in English and Spanish. It walks users through a series of questions to screen for symptoms of illness. Screening questions must be answered on the day of your appointment or visit. After answering the screening questions, patients and support people will receive a digital pass on their phone that provides faster entry to your appointment or inpatient visit. Patients who may have completed a phone screening prior to their visit still need to answer questions on the prescreen app before entry.
Important Information and Notices
Related Reading